Wilderness Wellness Seminars- -Mindfulness Nature Immersion and Therapeutic Programs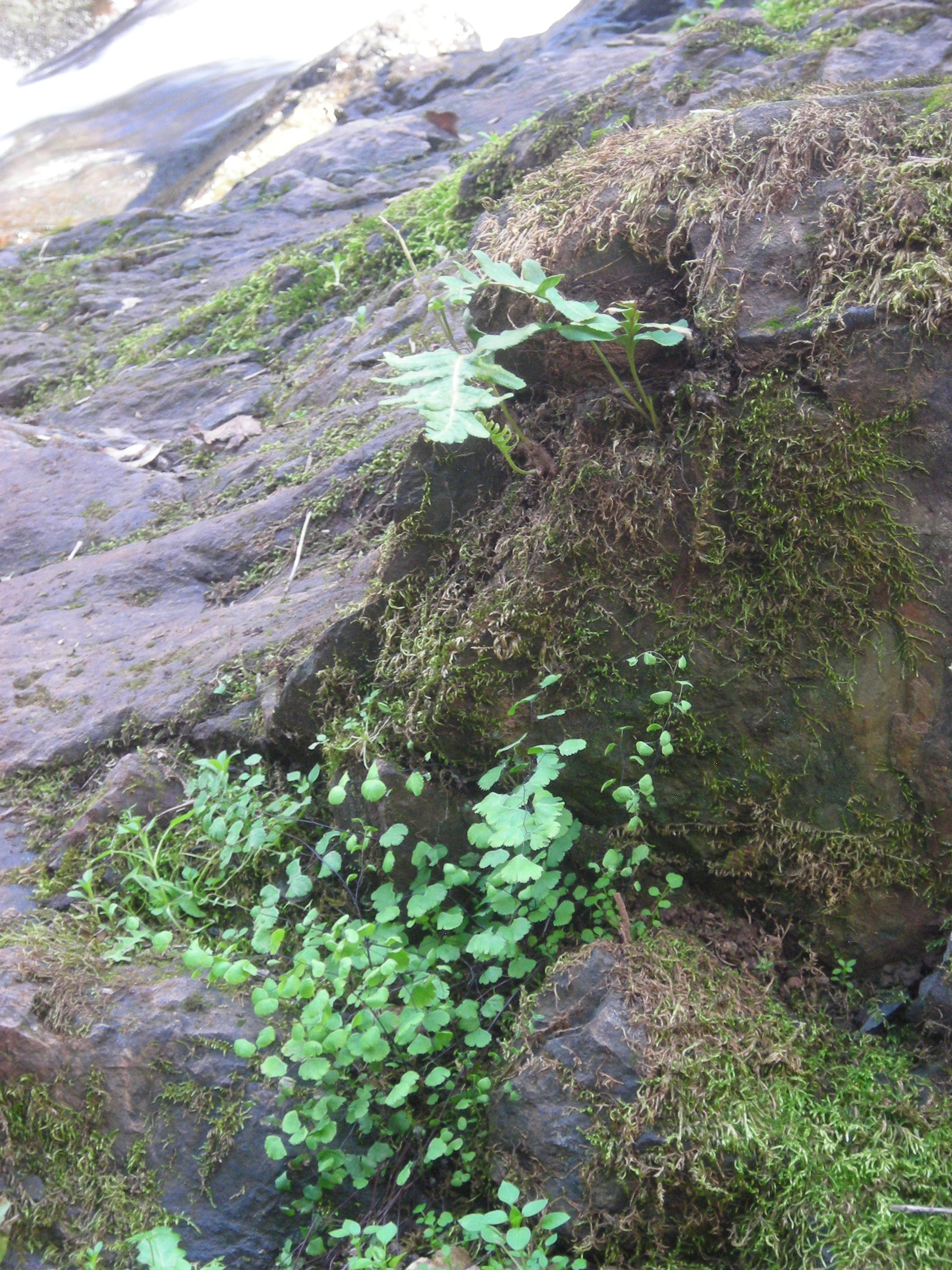 Mindfulness Nature Immersion... Experience Deep Ecology, Well Being and a Personal Connection to the Earth!

Fun and insightful nature activities and natural play with instruction, motivation, and supportive coaching by our professional staff are available and can be scheduled just for your group!

"Our goal is to create fun and therapeutic programs that promote a healthy lifestyle, connect people to nature, enhance quality of life, and assist in developing personal empowerment and capable individuals."
Brad Childs, Executive Director

Nature has a healing effect on humans. Our Wilderness Wellness program combines the healing properties of unstructured play time in nature, as well as insightful interactions utilizing nature as teacher and creating a safe space designed to deepen our intuitive relationship with nature, self, and family. Outcomes include increased sensory awareness, appreciation, and connection to nature and each other.

Mindfulness is best described as a non-judgmental awareness of sensory and thought experience that can create a deeper sense of understanding and freedom to choose. Research has increasingly shown it to be an effective tool for changing negative behaviors, managing difficult emotions and reducing suffering.

Our programs are designed to fully engage children and adults in exploring the natural world while encouraging their sense of wonder. Our aim is to inspire a deep appreciation for the natural world by providing hands-on experience and opportunities to feel comfortable in the outdoors, developing lifetime skills they take with them wherever they go and reducing the impacts noted as Nature Deficit Disorder.

Through the ongoing study of natural and cultural history, our participants deepen their understanding of the world around them, building a heartfelt relationship with nature and community. And, we have known intuitively and observed in the field that people learn best when they are having fun connected to nature, grounded, and moving their bodies.

Activities Include:
Earthing
Chi Gong
Nature Yoga
Fox Walking
Energy Medicine
Stone Balancing
Nature Listening
The Zen of Archery
Interpretive Nature Hikes
Natural Movement Exercises
Animal Tracking & Observation
Tree Climbing and Sky Swinging
Native American Skills, Crafts & Lore
as well as integrated quiet, meditative time....

The Wilderness Institute's mission is "to provide wholistic adventure-based training and wilderness experiences that foster community building, promote interdependence, enhance self-efficacy, increase environmental sustainability, and inspire others to protect the Earth while improving our quality of life."