Give yourself a life-time boost to the top and achieve your best!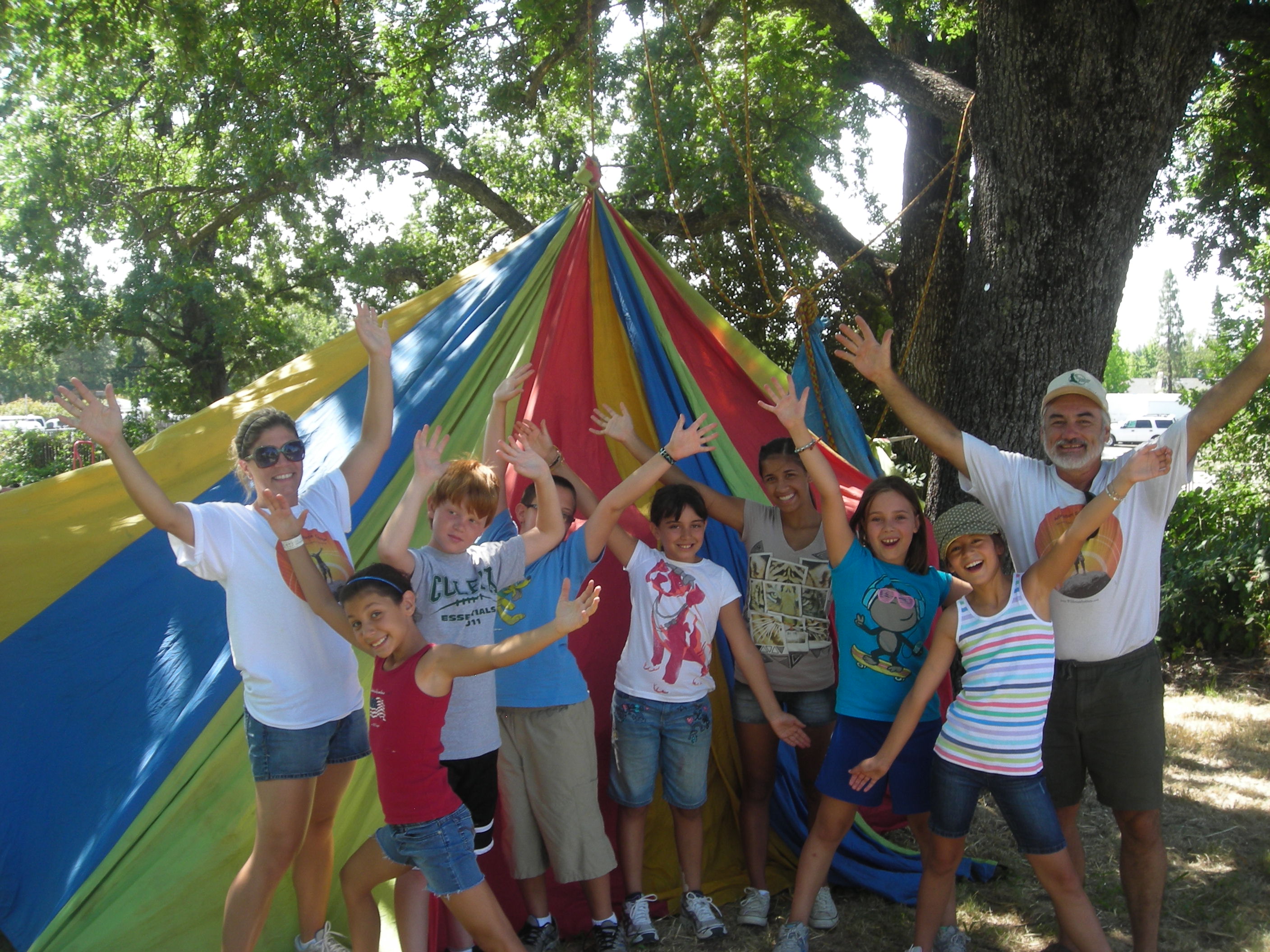 Peak Performance! Mountain Fitness Training and Adventure Sports Camps

Participation in fun activities and natural movement while receiving instruction, motivation, team camaraderie, and supportive coaching.

"Our goal is to create fun and exciting Mountain Sports and Fitness Training programs that promote a healthy lifestyle, enhance quality of life, teach new skills, improve conditioning and assist in developing personal empowerment and capable individuals."
Brad Childs, Peak Performance Coach and Camp Director

Session Descriptions

Frontier Camp
Delve into a pioneer's past and relive the days of rugged
outdoor living. Activities include Native American Indian skills, games and skills such as natural rope cordage, tomahawk throwing, Archery, gold panning. Rock Climbing and Rappelling!

Team Sports and Games Camp
Have fun playing games such as badminton, volleyball,
dodge ball, hacky sack, horseshoes, Frisbee golf, basketball,
relay races, Kick Ball, and more. Climb to new heights on our 24 foot Rock wall!

Eco-Challenge & Team Play Camp
Explore nature and environmental sustainability through
hands-on activities and nature art like solar cooking and
sun prints. Session includes Eco-games such as Earth ball,
and eco-scavenger hunt and culminates with a climb on our 24 foot Rock wall!

Outdoor Adventure Camp
Enhance your wilderness survival knowledge and have fun
learning new outdoor skills. Activities include Orienteering-finding hidden treasure with a Map and Compass/GPS, Target Archery, Survival Skills, Night Trekking, Tomahawk Throwing,and climbing to new heights on our 24 foot Rock wall!

Sports Challenge & Fun Camp
Adventure sports and games highlight this session with a
focus on fitness, sportsmanship and learning new skills.
Enhance your speed, agility, coordination and confidence!
Innovative Natural Movement training, Slack Lining, obstacle courses,
Tree Climbing, and rock climbing on our 24 foot rock wall will challenge you to new heights!

Ropes and Rock Climbing Camp
High adventure awaits you traversing a ropes course in the
trees and climbing to new heights on our 24 foot Rock wall.
Have fun while learning new skills such as knot tying, rappelling
and belaying techniques. Activities include Slack
Line, Bachar ladder, bouldering and Natural Movement
training.