Veterans Outreach Programs and Sevices
Serving Disabled Veterans and Training Veteran Volunteer Leaders!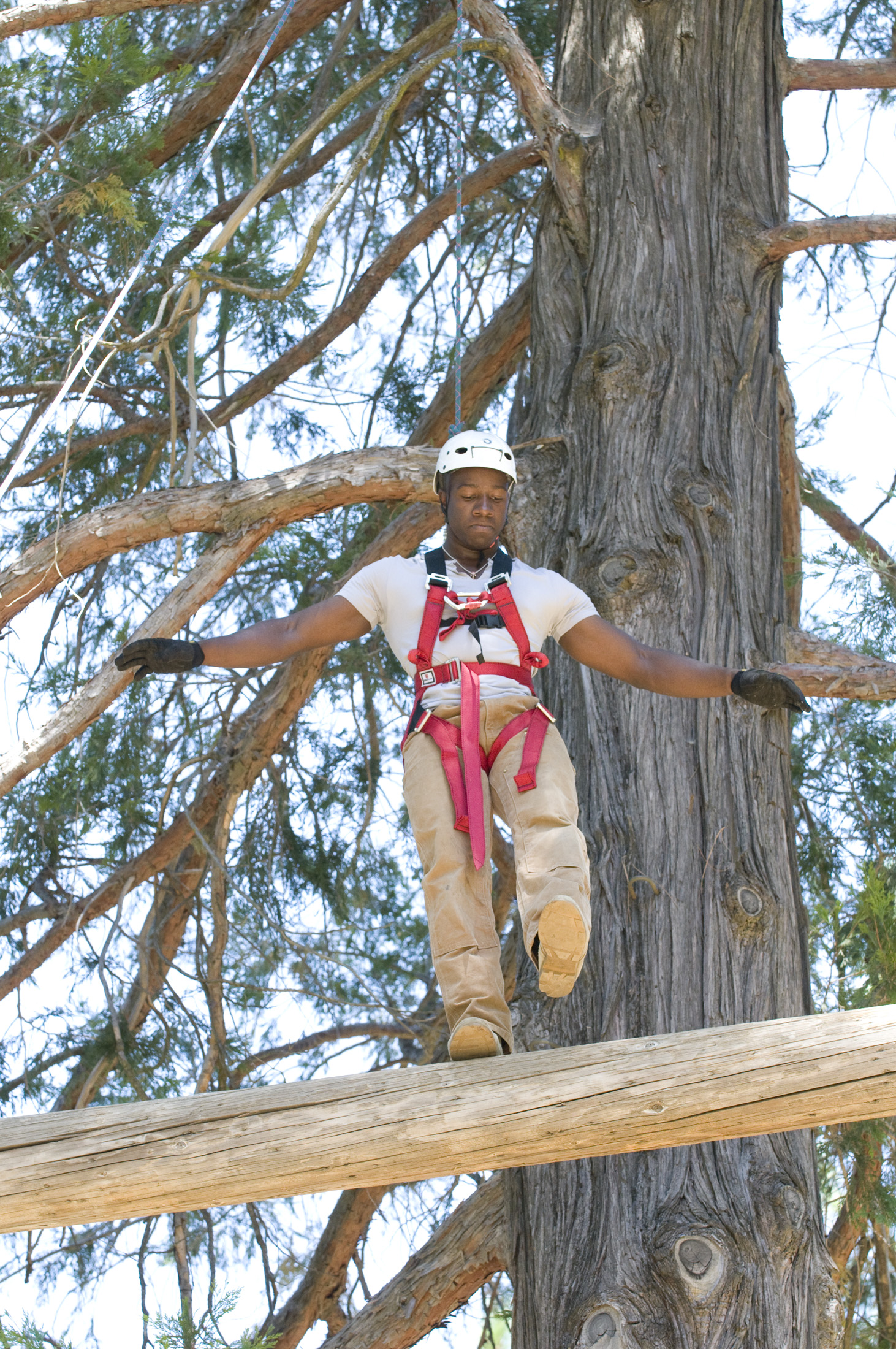 Veterans Outreach Program assists military veterans with their transition from the military to college, family life, and career by offering opportunities for camaraderie, empowerment, career training, and personal growth.

We offer special services for Veterans including the Veterans Challenge, Vet-to-Vet Connect Mentoring, Vet Cadre Training, and Family That Plays Together. One on One Coaching services that focus on goal achievement and life-skills are also available.



JOIN US NEXT SPRING AND FALL!
Sign up for a Team-Challenge Run and/or participate in a FREE Fun Fair and rock climbing on our 24' mobile climbing wall during our Veterans Outreach Charity Run- MUDDY WARRIORS™ XPERIENCE! Join us this November and help support our military veteran and wheelchair events by participating or donating to this fun challenging event! (See Experiential Events page for Fall event details)

And, please consider "Pushing Your Limits" and volunteering on our popular Wheel to the Sea, Wheel Chair Challenge Hike! (see our web site's Volunteer section link for more Spring event details), a project of our "Wilderness Wheelers" club for people with physical disabilities and their families.

FreeWheeling! Your company can also contribute by participating in our special "team-events with a purpose" program! The FreeWheeling program gives teams an insightful learning opportunity in overcoming life's obstacles while helping others through collaboration and team effort in support of disabled military Veterans.

FreeWheeling is an experiential wheelchair donation, team-building, and fund development program designed to promote community collaboration, event sponsorship, and open participation for all while raising support for disabled Veterans and their families. These programs are provided in cooperation with the Veteran Student Alliance and other Vet support groups. We reach out to help to other Vet support groups through grants and donations as available.

A major focus is serving military Veterans of the Iraq and Afghanistan conflicts and their families. This includes Vets who may be part of the Veterans Administration system, as well as those attending college, and living back at home or on their own.

These conflicts have resulted in a dramatic increase in the number of our wounded warriors being discharged back into civilian life. These injured include a large number of amputees as well as those suffering from minor Traumatic Brain Injury (mTBI). Vets with related combat stress injuries, like Post Traumatic Stress Syndrome (PTSD), and their families also benefit from the physical challenge, social interaction, and camaraderie offered from these type of outdoor challenge experiences.